TK Outdoor Discovery Centre
opening celebrations
To celebrate the opening of our new Outdoor Discovery Centre at Tanjong Katong campus, CIS is inviting you and your family to a Very Hungry Caterpillar themed opening celebrations on February 24 2017 from 9am - 11am. The morning will feature exciting activities and games; including multilingual storytelling, fun and challenging obstacle sports games, arts and craft and hands-on play in the mud garden. Light refreshments will be served throughout the morning.
Eric Carle's Multilingual Story Corner
Listen to enchanting storytellers bring the story of The Very Hungry Caterpillar to life in multiple languages.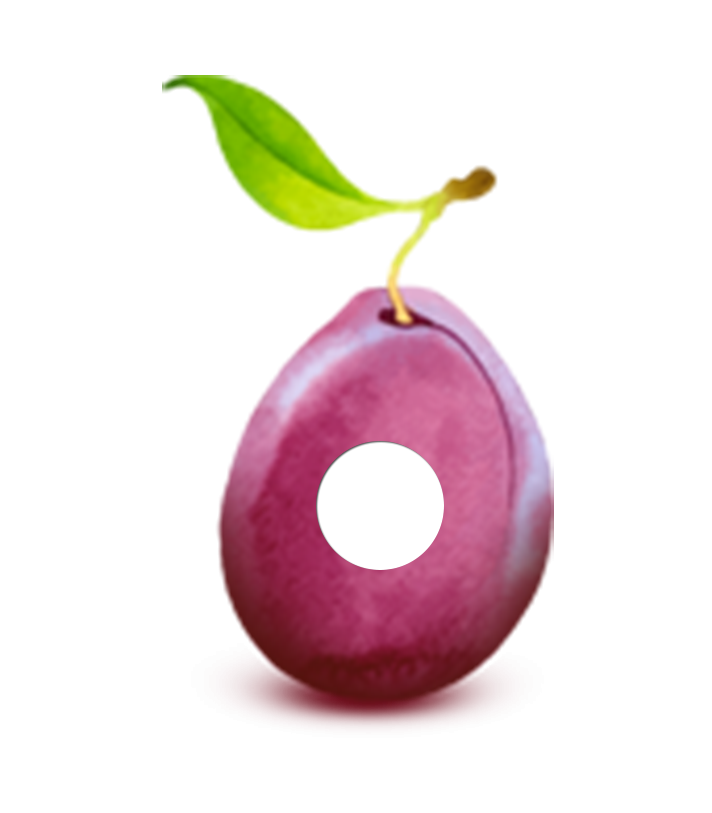 Baby Caterpillar's Obstacle Course
Learn about our PE programme as you explore the caterpillar's cocoon and work your way through our obstacle course.
Caterpillar's Mud Kitchen
Explore math and science concepts such as counting, measurement, shape and volume as you experiment and play in the mud.
Green Leaf Eco Garden
Discover the natural world through stimulating activities in our very own herb garden.
Butterfly's Arts Station
Craft your own butterfly or caterpillar crown as you learn about our arts programme and why creativity is essential.
More than just a playground
Our new discovery centre underlines Canadian International School's focus on facilitating academic excellence in the Kindergarten years through play-based learning in environments that nurture creativity and exploration. Hands-on exploration in the Primary years solidifies concepts and understanding more concretely than rote learning. By the age of 10, students who have "played" in their formative years excel in creativity, intelligence, oral expression and work habits.
Our Outdoor Discovery Centre is an extension of our indoor classrooms, filled with textures, sounds and smells unique to the outdoors. There are lots of purpose-built areas for children to interact with nature and run around as well as spaces where they can withdraw and quietly reflect. Spaces include a play fort, a mud kitchen, a sound garden, a natural tunnel and grassy hill, a creative play space with loose parts, a bike track and quiet areas intentionally designed to build minds and bodies, and nurture strong connections to nature.
If you would like to explore our wonderful Outdoor Discovery Centre and learn more about the benefits of outdoor learning in the Kindergarten and Primary years, please join us on Friday, 24 February 2017, 9am at Tanjong Katong campus for our opening celebrations.
To secure your spot, please fill out the registration form below.